Hensch-IT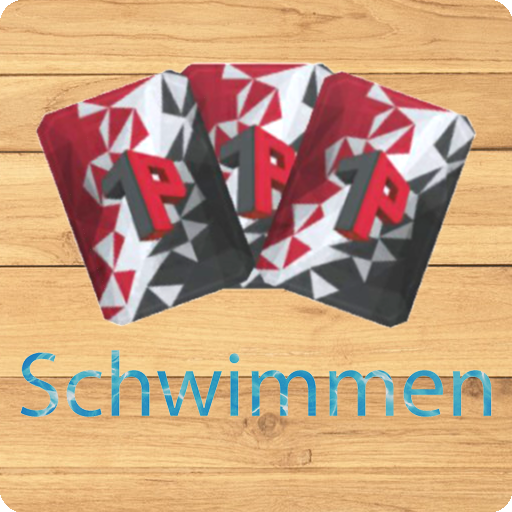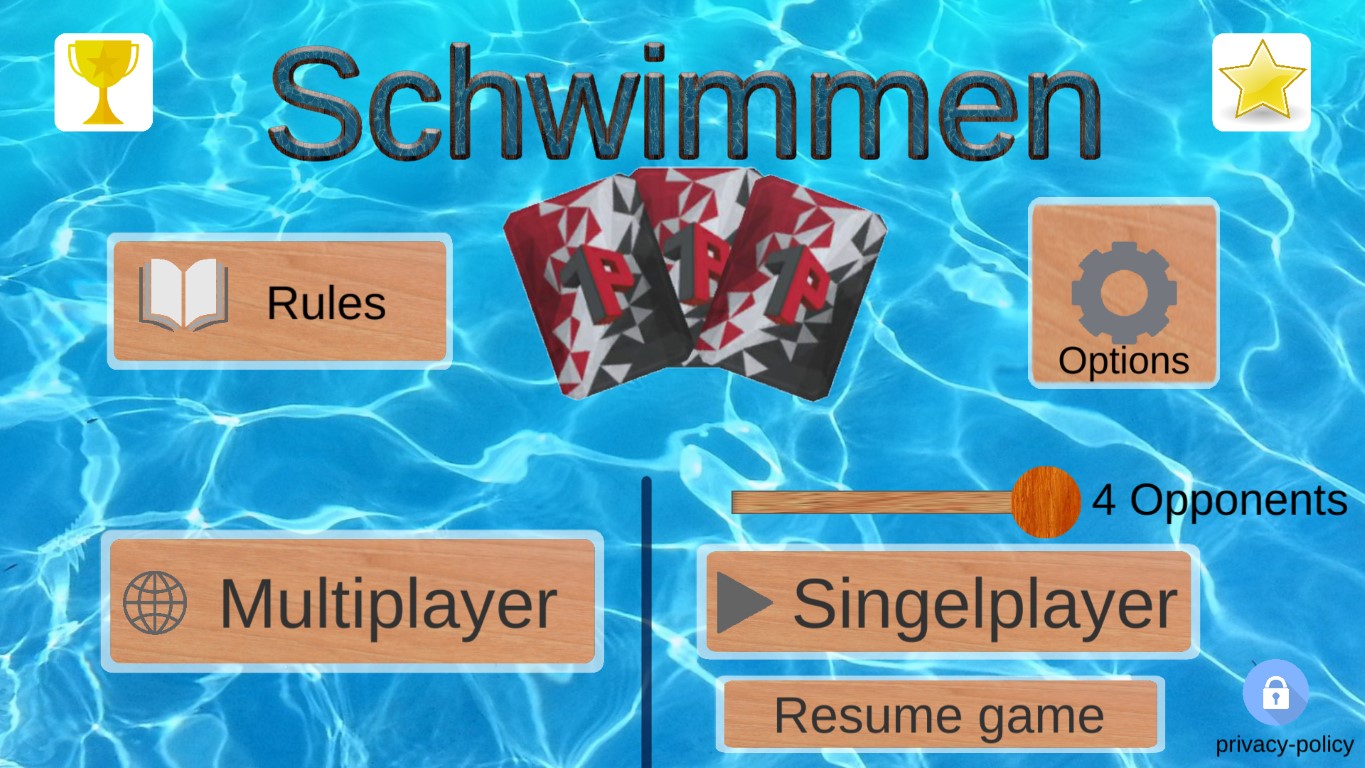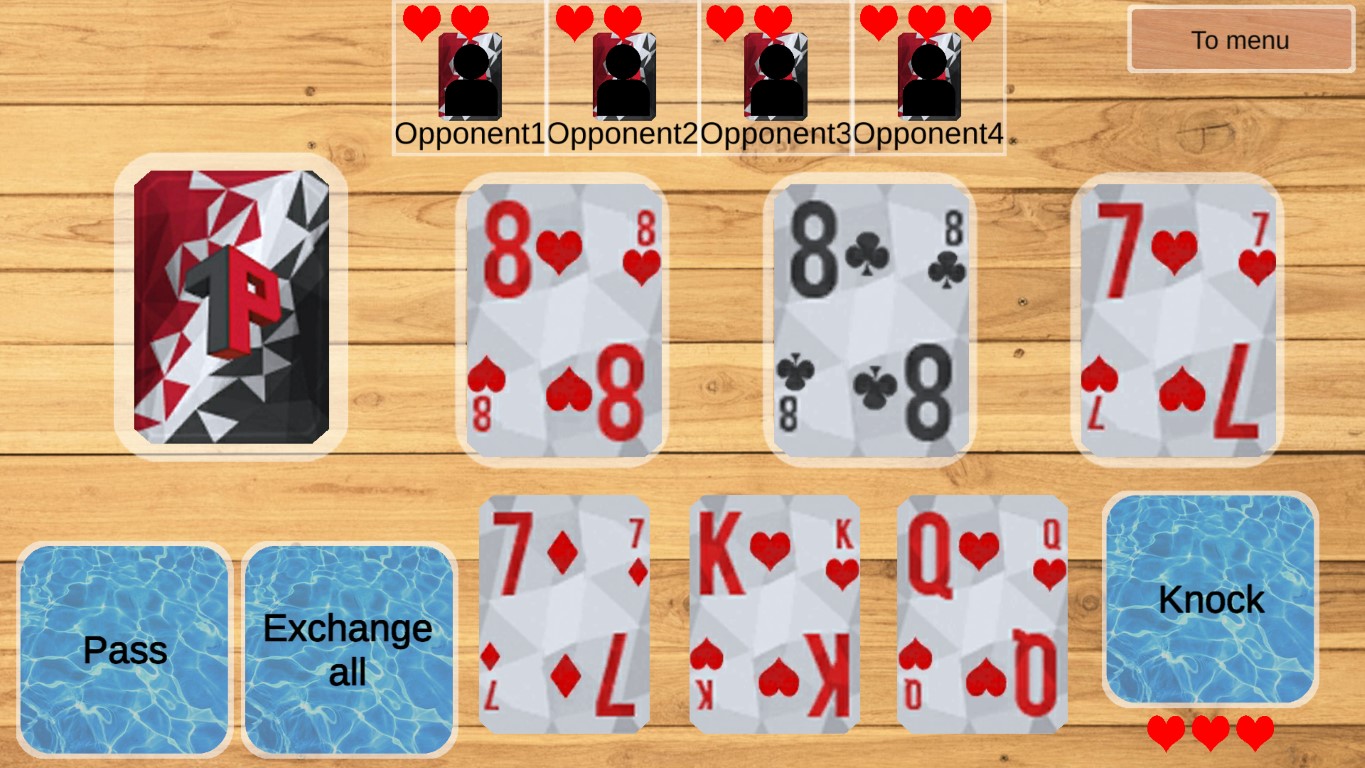 Play the card game Schwimmen or also called as thirty-one always and anywhere you want. You can play against up to 4 ki's, or with or without friends online. The rules are simple to learn and individually customizable.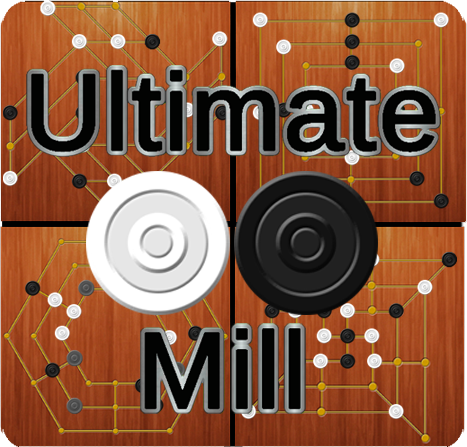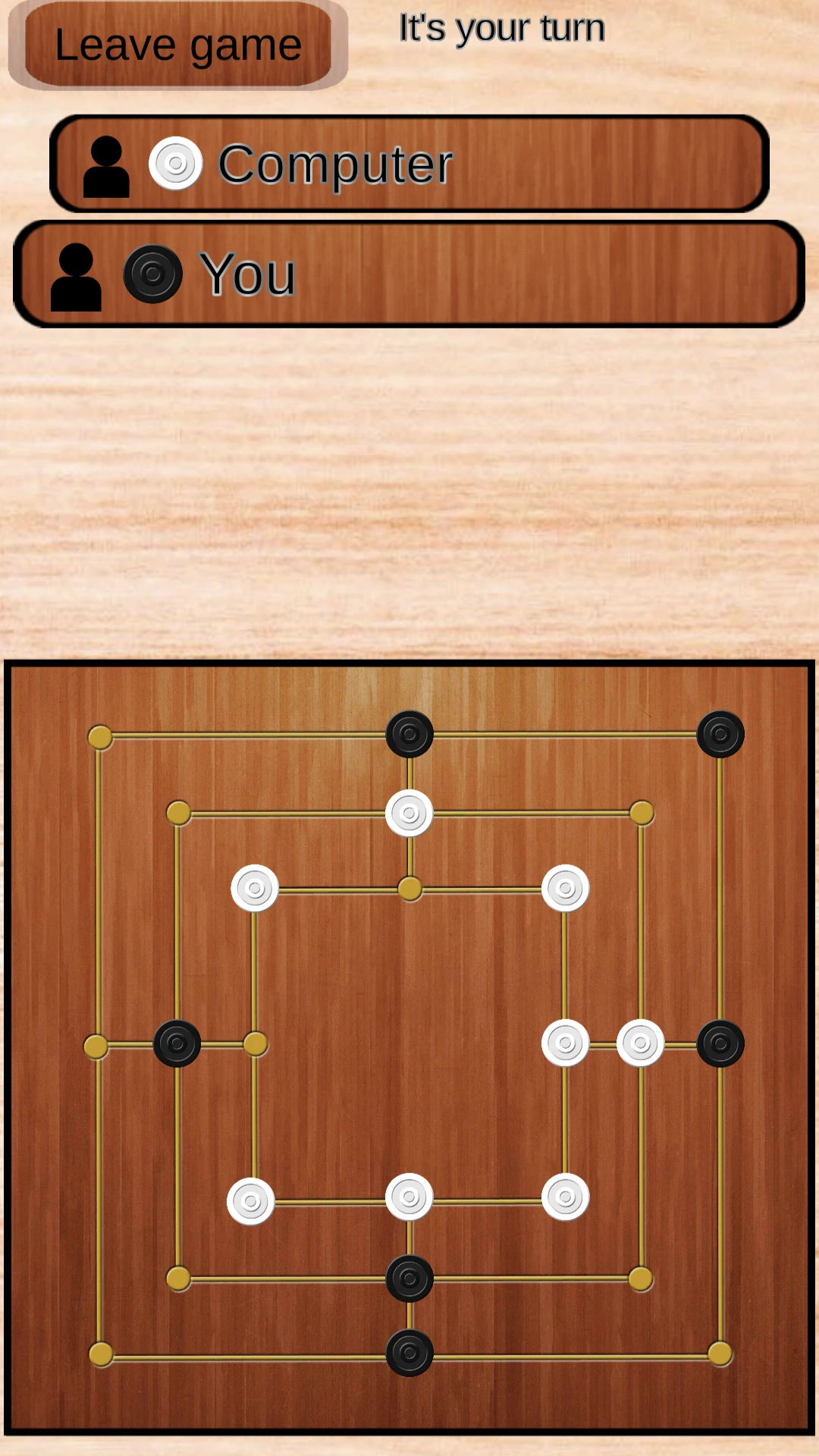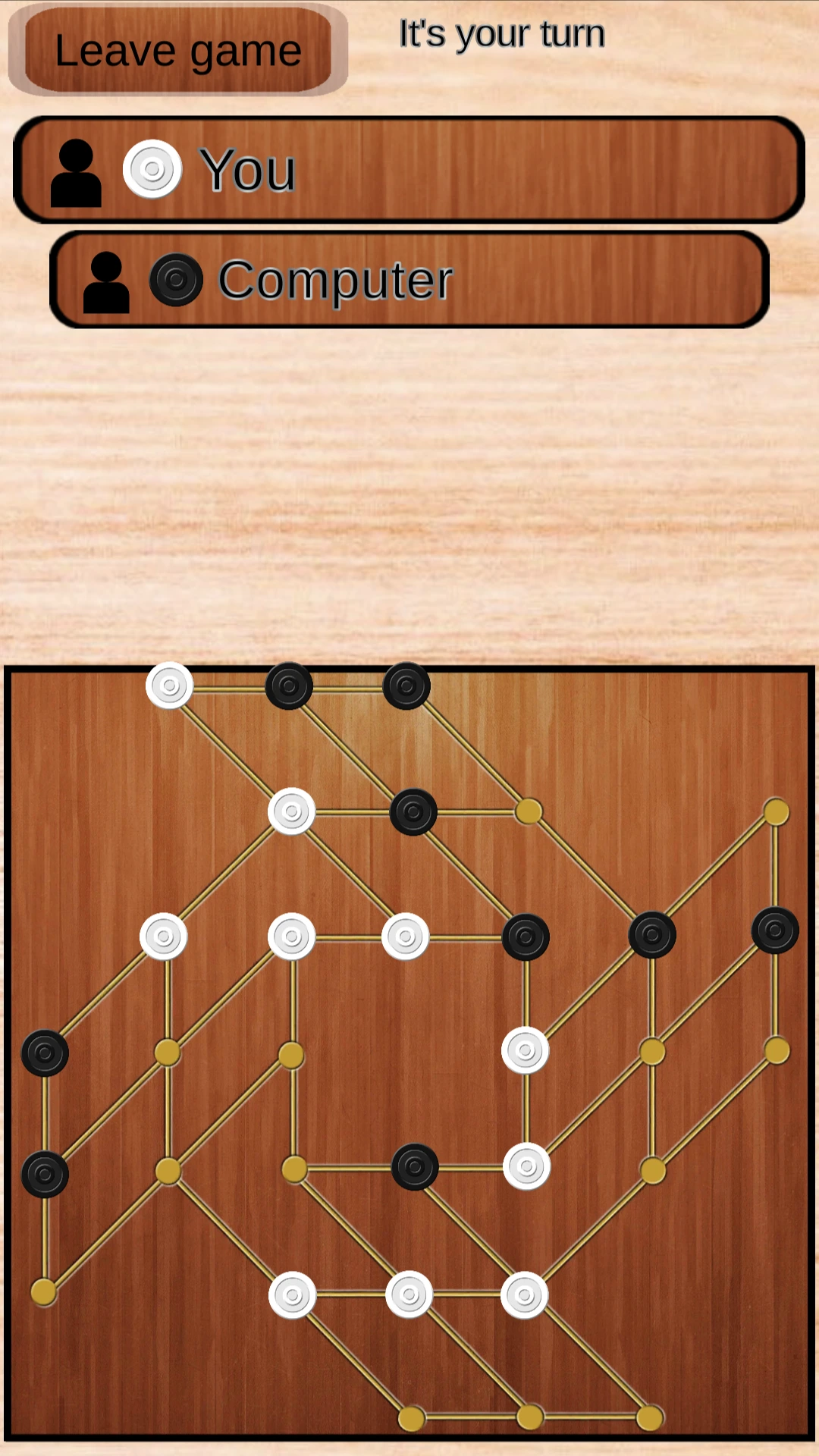 Play mill as never before. Ultimate mill has a diversity as no other mill app. Play on many different fields like the diamond or hexagon field. Configarate the rules of the game as you like. You can play all of this alone against an AI, together on one device or online.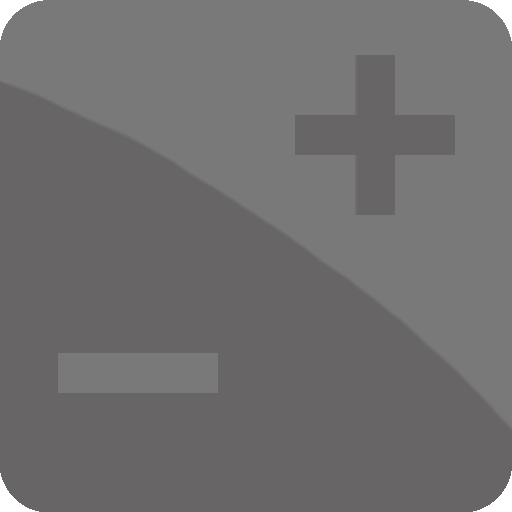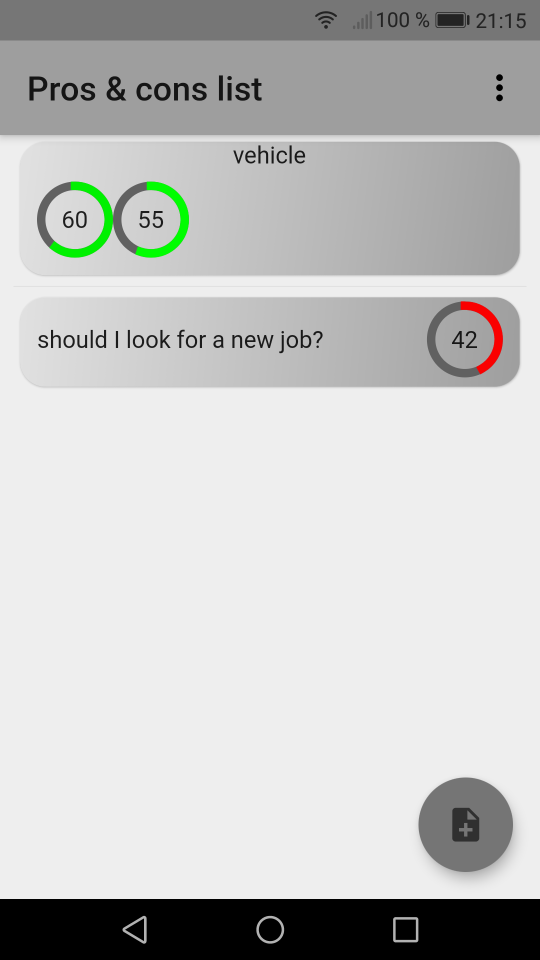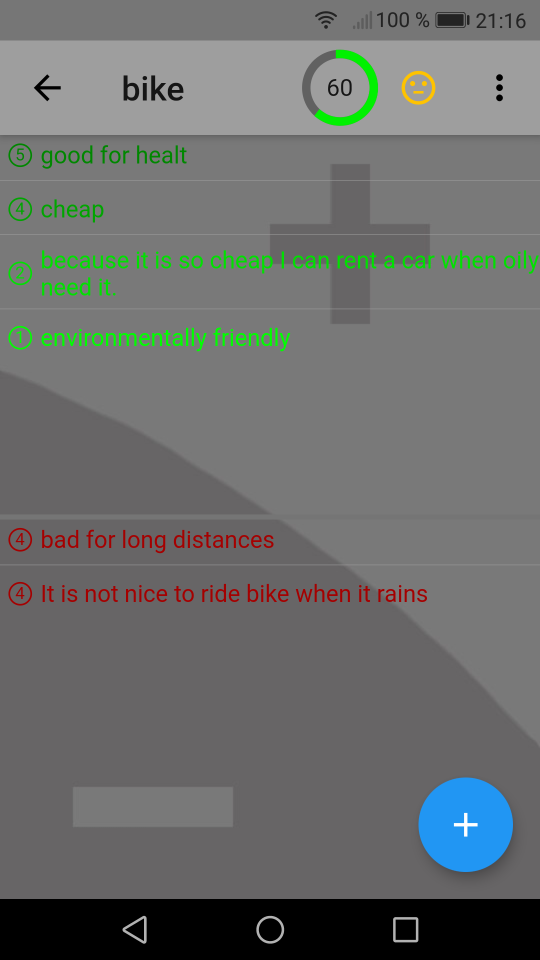 Organize your thoughts and weigh them with a pros contras list. Create folders to compare different ideas and choose the best ones. Depending on their importance, you can give your arguments a different weighting.